A few examples
This site itself is built with everypage! But if that's not enough to convince you, here's a few examples of sites built and hosted with everypage 😎
Used and loved by tech and non-tech team-members 👯‍♂️
Whether you're an engineer, product manager, marketer or all of the above, you'll need to be updating your website.

Devs don't like to be bothered by small changes and shouldn't have to be - with everypage, every team member is in control of the front page of your business!

And for devs - it's so easy to implement and extend everypage, you may never look at pure HTML and CSS again!
Create and iterate with ease 🚀
It's common to delay or procrastinate the build of your website whilst building your MVP. But in that time, you're missing out on early signups, interactions with users, valuable real-world feedback on messaging and much more.

Everypage makes it easy to get a version of your website up quickly. Once it's up, creating new versions are easy and you can review and compare them before publishing!
Don't waste time building, declare instead 👀
We believe in content first. We don't think it's a good use of time to build (or worse, learn to build) a custom website. You have a product to build and we believe your time is better spent focussing on that.

Declaring your copy, structure and theme in simple JSON drives you to focus on great copy in a way that is more succinct than HTML & CSS and easier for version control.

And don't worry about your website not looking nice, you can declare the styling too. We think our generated websites look great and hope you do too - you're looking at one now!
We'll never lock you in 👐
Get more than just the raw HTML, JS and CSS files if you leave - we're creating a standard for the sections in everypage so other providers can implement them too.

It's up on GitHub so you can create sites knowing that you'll always have access to the engine powering everything, even if you want to host and run it yourself!
Why you'll love us...
We're building everypage around our users, these are the features we offer which we're continuously refining with your feedback ❤️
Lightening quick hosting
We host websites on the most performant, rock-solid AWS infrastructure possible. Your websites and media are cached for awesome delivery speeds.
Jump start with templates
We've built templates for a range of products, from mobile apps to SaaS. Plus, we're adding more all the time so all your projects can fit!
Pre-defined sections
We've included loads of sections and all the theming needed so you can create an amazing website without having to guess the right structures.
Tailor your sections
As you build and re-build your website, the ease of copying and pasting json allows you to easily iterate, restructure and redefine your website.
Integration with tools
We can integrate with almost all tools, from chat bot services to analytics. Just let us know if you have a specific tool in mind to integrate with.
Free and open core
We'll be open sourcing the whole engine powering everypage, s you can create and host everypage websites (with all in-built the features from our plans) yourself.
What our lovely users say 😍
As a developer, I work with JSON daily and I actually had fun building my landing page. If you need a landing page but don't want to do it, this is a perfect solution.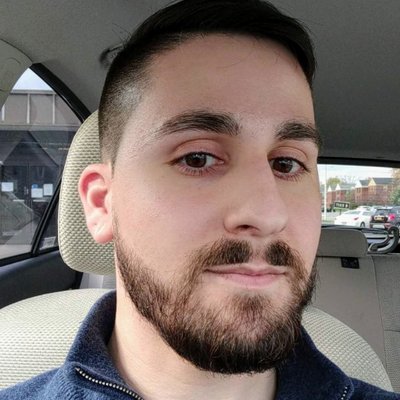 Bob BassFounder @ Narro
This is the simplest solution to create your top-class landing page in less than an hour, whether or not you're experienced in design. I would highly recommend everypage.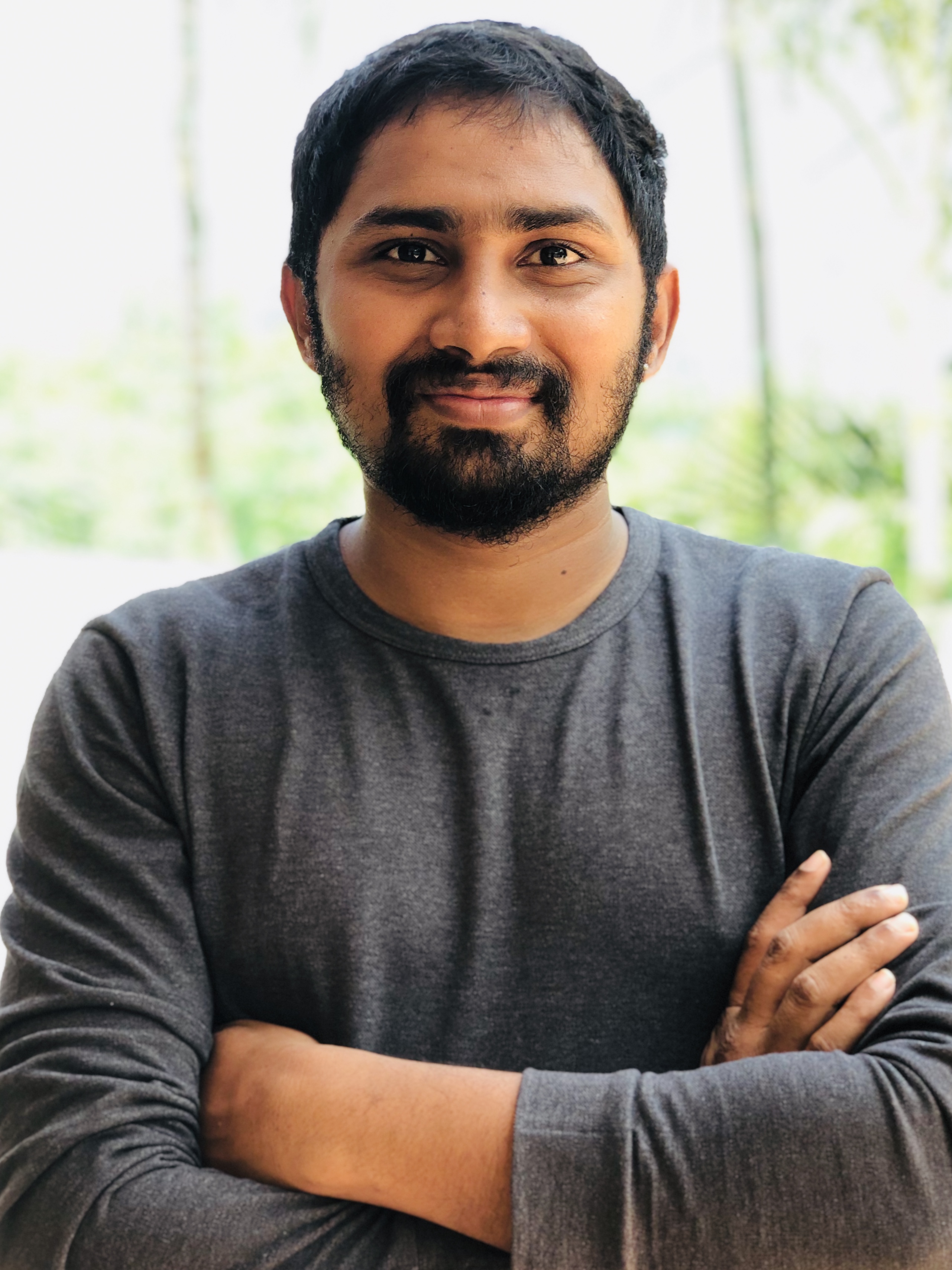 Chandu VantakuFounder @ Free Bird
I'd definitely recommend everypage as an easy and clean way to get your website up. I was so pleased I didn't need to hire someone for this and I can easily maintain my site with no coding knowledge.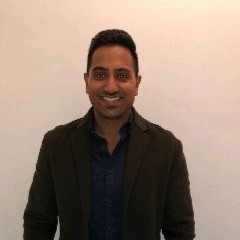 Rishi ThakorFounder @ Compass Build
Simple, transparent pricing
We don't want you to worry about the cost of your website as you grow.
Our pricing is stable even when you have millions of visitors!
Premium
$20
a month
Served from your domain
No everypage branding
Personalised onboarding
Personalised site reviews
100 sites
Get Started
All plans come with these awesome features:
Got questions? We've got answers...
If there's anything still on your mind, just reach out to us. We're always around 👀
What is everypage?
Everypage is a tool to help you build your website in the simplest way. Your website is just as important as your product as it'll usually be where users first learn about your product. We've completed extensive research on website, from content to design and much more! We've done the thinking so you don't have to.
Is it free?
Everypage has multiple tiers of free and paid functionality, you can find pricing details above.
Why should I choose everypage over other website builders?
When you're creating a project on your own, you're wearing the hat of the developer, marketer, product manager and many more! With everypage, developers can focus on product development and offload their online presence to everypage. We will embed guidance on creating a website with great accessibility and SEO within our sections.
Does everypage support drag and drop building?
We don't offer drag and drop because that's not how good structure is created. You can reorder our sections and re-theme them all you like to create a website thats unique to you.
Why should I use everypage instead of building a website myself with HTML/CSS?
We intentionally built everypage for users to be able to build beautiful websites without wasting time on building or learning to build a custom website. You have a product to build and we believe your time is better spent focussing on that.
Can I export my website?
Yes, just email us at hello@everypagehq.com and we'll send you a pure HTML + JS + CSS version of your library. Even better than this, the core of everypage will soon be open sourced which means you'll be able to simply use the library locally (and even change it however you want) to build your site yourself, or even as part of your CI / CD!
Is my website secure and backed up?
The website is fully secure, we use all the latest techniques and robust technologies (all on top of AWS) to serve your site. It's backed up by being on AWS S3 so will always be there for you.
Stay in touch
We read a lot about how to build great websites, and occassionally write too. Sign up here and we'll send you the best content we find 🚀